Domaine du Vignau, Cottage with charm and tradition pride
The charming Domaine du Vignau cottage is a superb 18th century manor house opening onto a courtyard surrounded by outbuildings.
Its capacity of reception is of 15 people.
The secondary residence of the Landlords, occupied very occasionally, is situated at the extremity of the dwelling; Possibility of renting additional rooms (up to 15 people) in this part – information on rates and availability by email at info@domaineduvignau.fr.
The 12m x 4m private heated swimming pool, open from May to the end of September, is located behind one of the outbuildings (exclusive use for the guests).
A pleasant private driveway allows a pedestrian or bike access from the Cottage to La Jonchère and its shops (400 meters).
The Monts d'Ambazac are famous for the practice of hiking, a trail passes near the Cottage.
Walmath Castle, located 4 km away, organizes receptions and weddings, and works in partnership with the Domaine du Vignau.
Discover the Domaine du Vignau…
Distinction for the heritage preservation
In 2018 we have been honored by the French gouvernement which chose the renovation project of our orangery to be supported and funded as 250 others projects in France. This initiative aims to save the small national heritage scattered in all regions.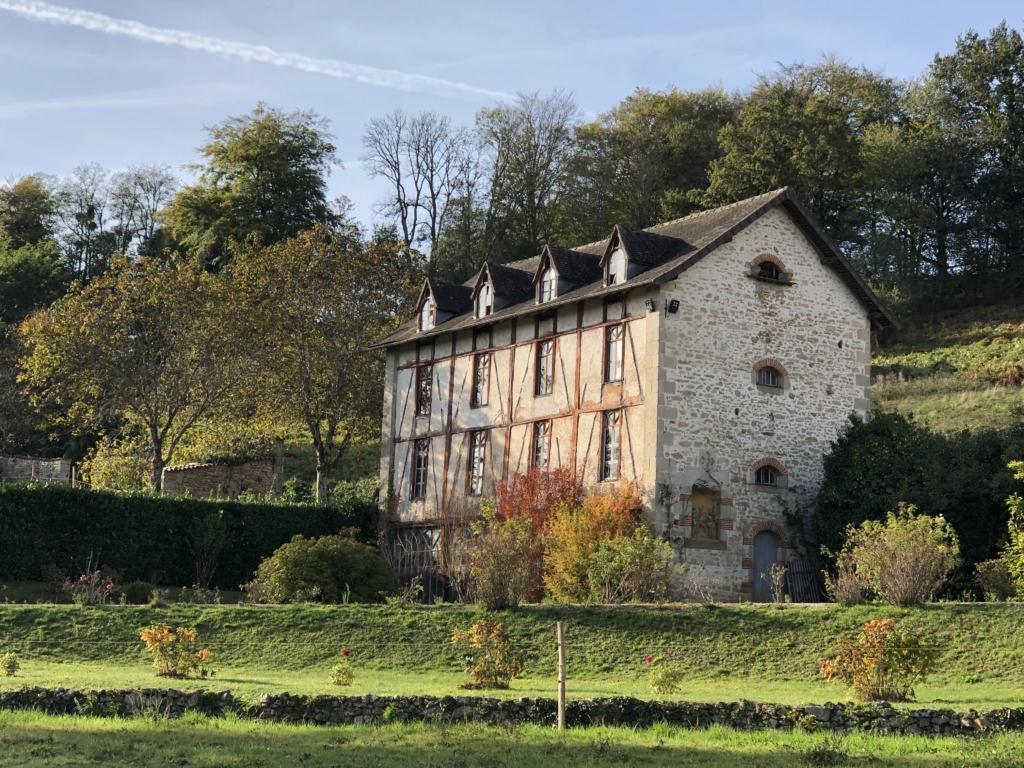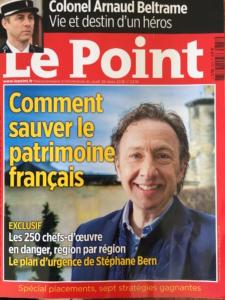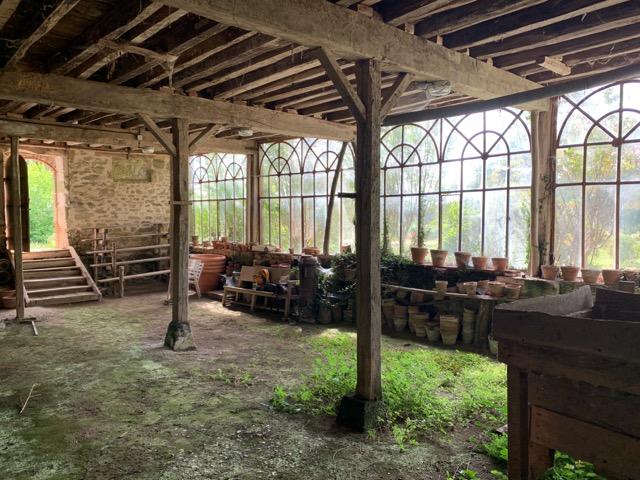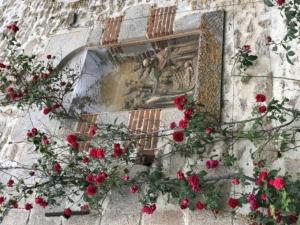 Weekly, weekend and mid-week rentals