Swimming pools, jacuzzi, table tennis, table football, hiking trails, horse riding, massages… you name it!
The swimming pool in the manor house (10x4m), secure and heated, from mid-May to mid-September.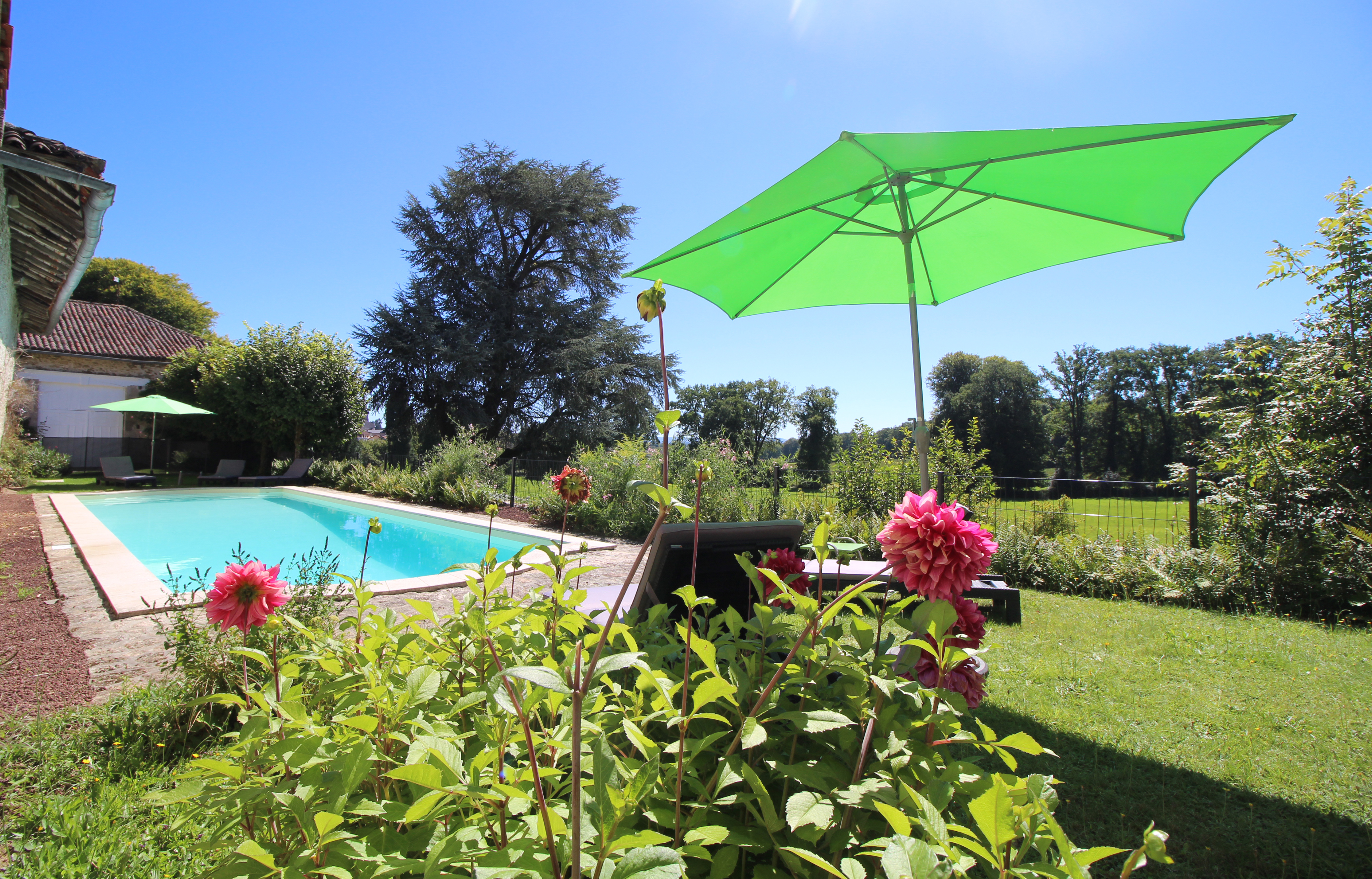 The 12x4m Orangerie swimming pool, secure and heated, from mid-May to mid-September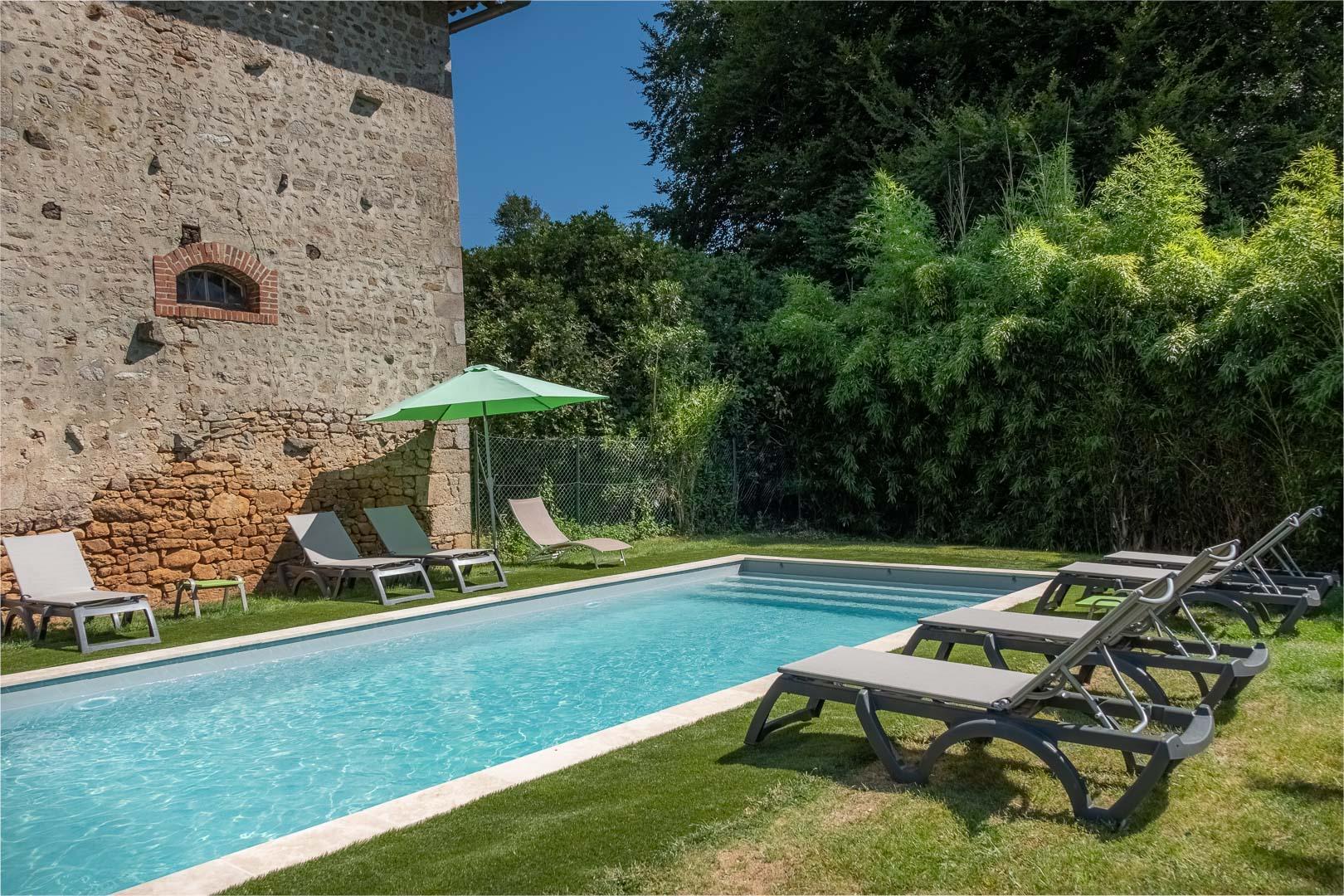 Relax in the orangery's jacuzzi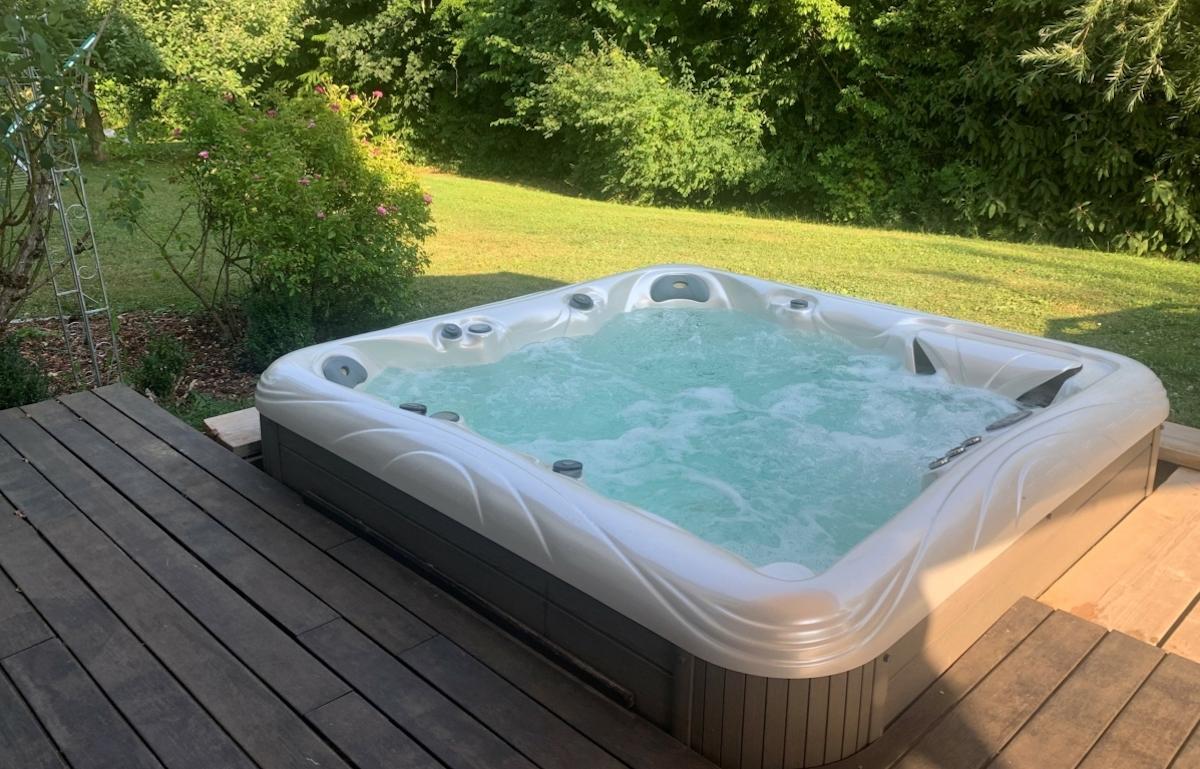 A short horse ride around the Domaine du Vignau with Catherine. And of course, parents are welcome to accompany their children!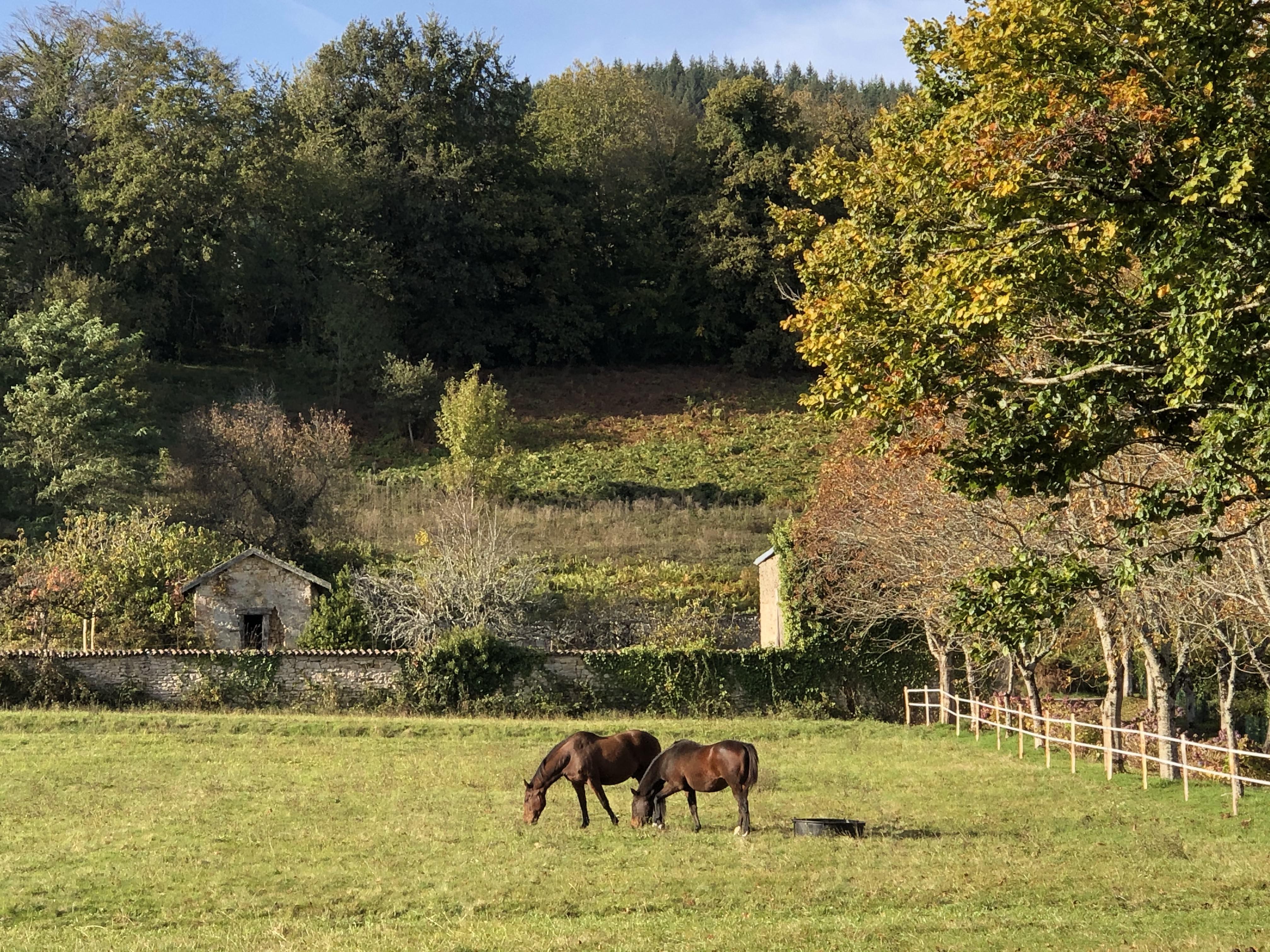 Relaxation area in the former tack room in the orangery (table tennis, table football)
Relaxation area in the former stables of the manor house (table tennis, table football)
We're at the foot of the hiking trails!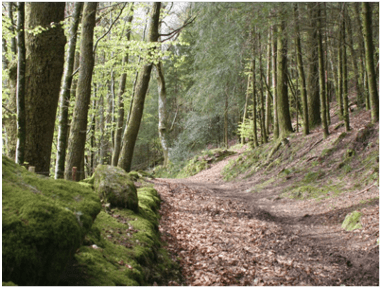 Whether you are a great sportsman or a little dreamer, we offer you a multitude of outdoor activities to discover the beauty of our landscapes.
Hiking is the favorite activity in this beautiful region. A path passing near the cottage Domaine du Vignau to allow you to reach beautiful hiking trails through the Monts d'Ambazac.
Sports facilities available on the lake:
a football field,
a sandy ground,
a tennis court,
pétanque ground.
And, of course, the lake, under the supervision of the Federation of fishing Haute-Vienne. Fishing permits are available at Tabac shop "Arboretum" in front of the Town Hall (Mairie), or on the website of the French Federation of Fisheries.
For the nautical activities, also discover Saint Pardoux' Lake !
For the mountain bike, take advantage of the training site of Puy de Sauvagnac in La Jonchère Saint-Maurice. The Freeride is a free approach to mountain biking descending courses mixing wooden modules and slow or fast technical passages but still conducive to aerial evolutions and committed and aesthetic trajectories. The search for sensations is essential but that of style and respect for the natural environment too! Each one at his level can access the joys of free ride and the exhilarating pleasure of speed (attention: it is imperative to stay safe and protect oneself).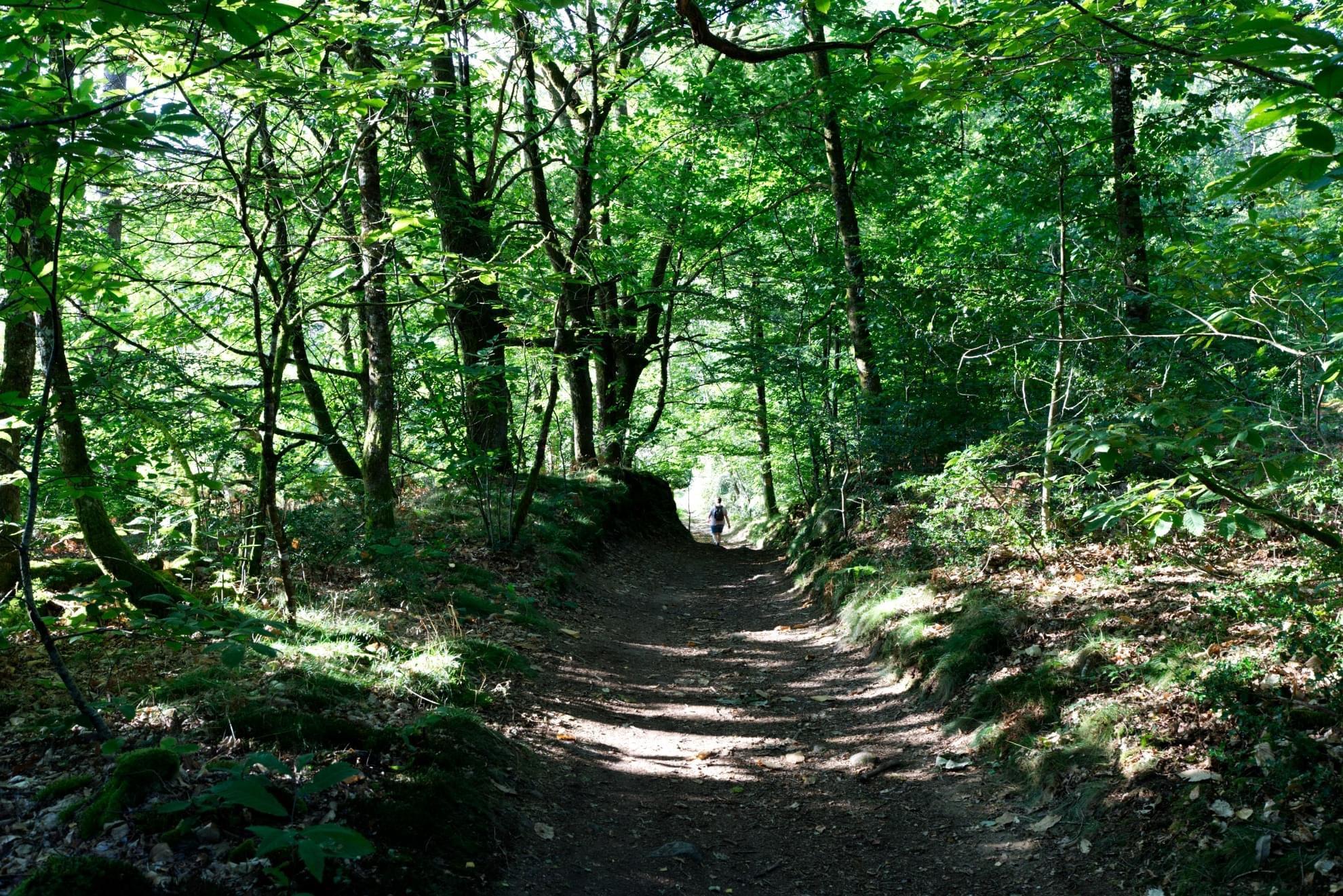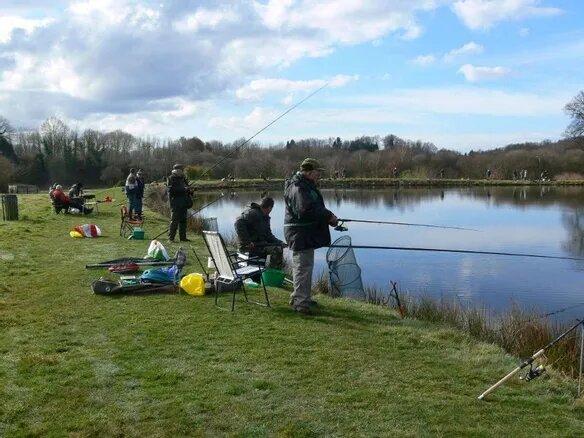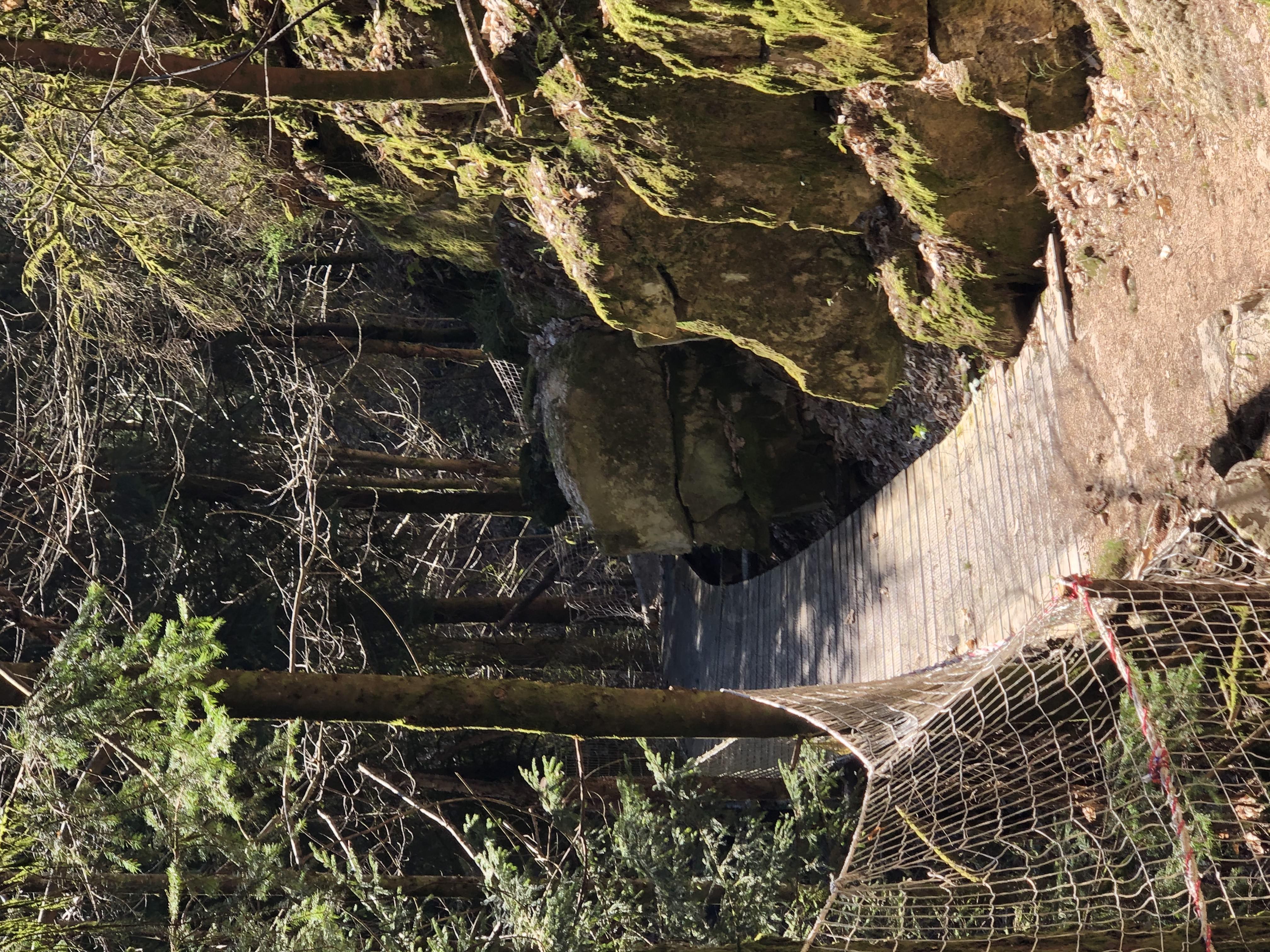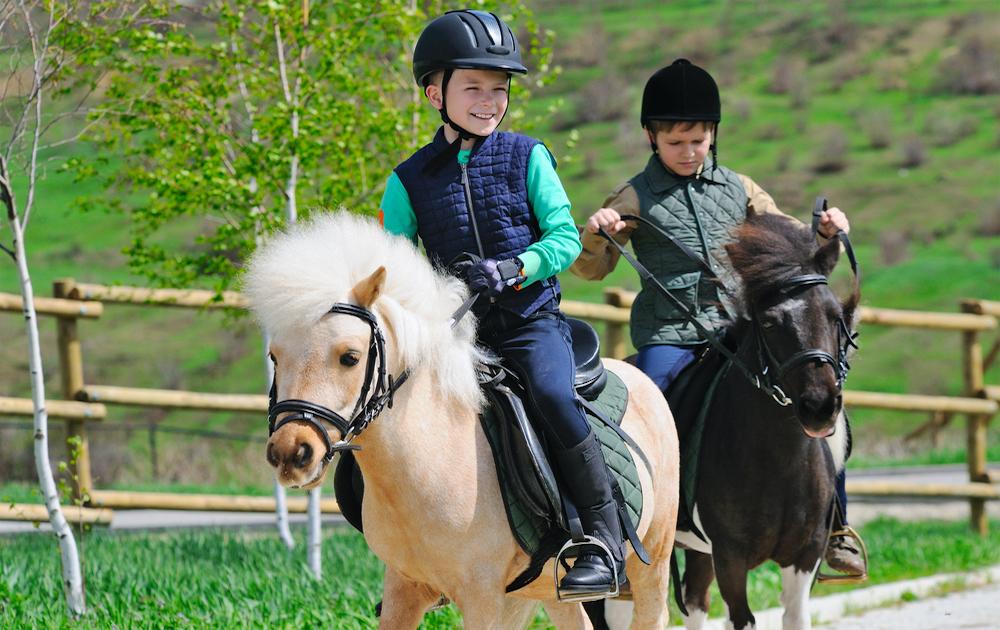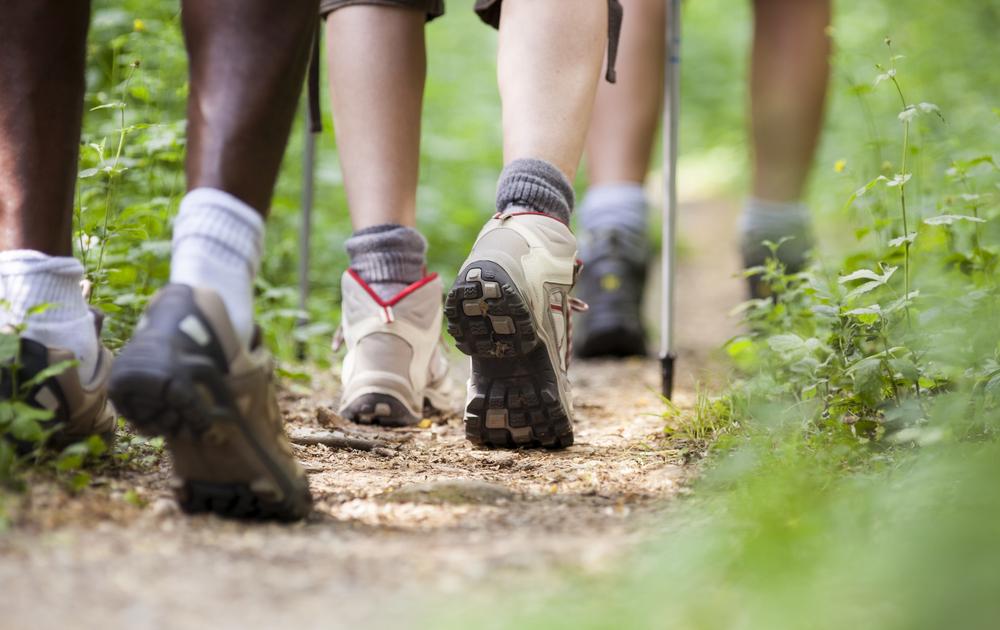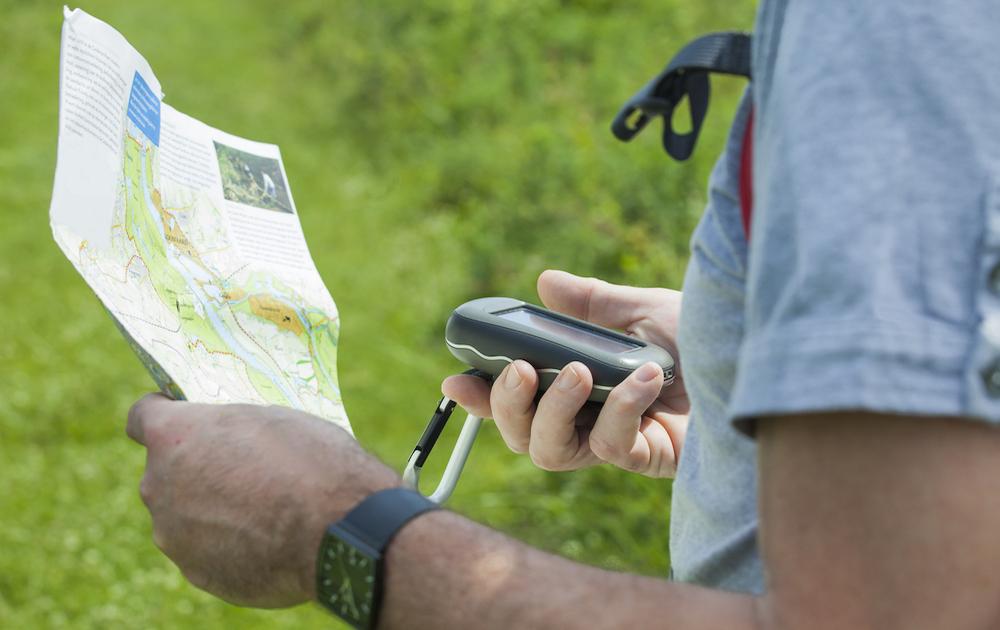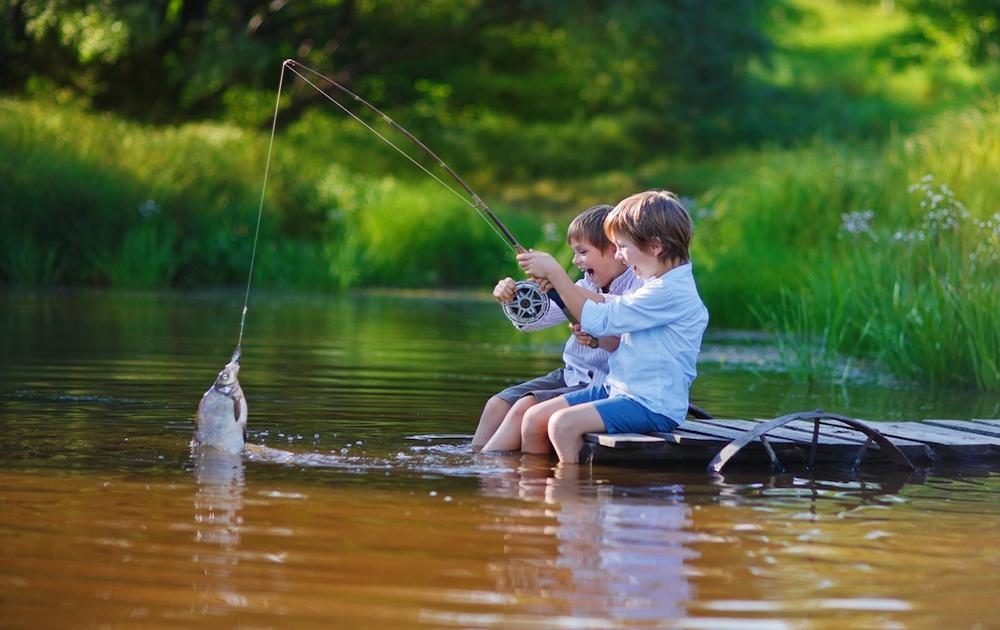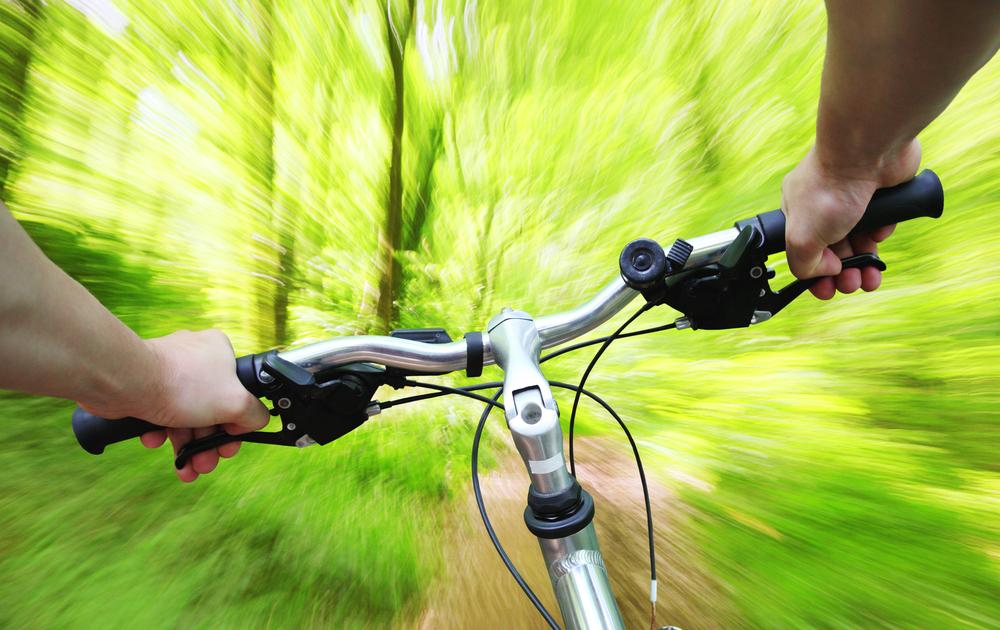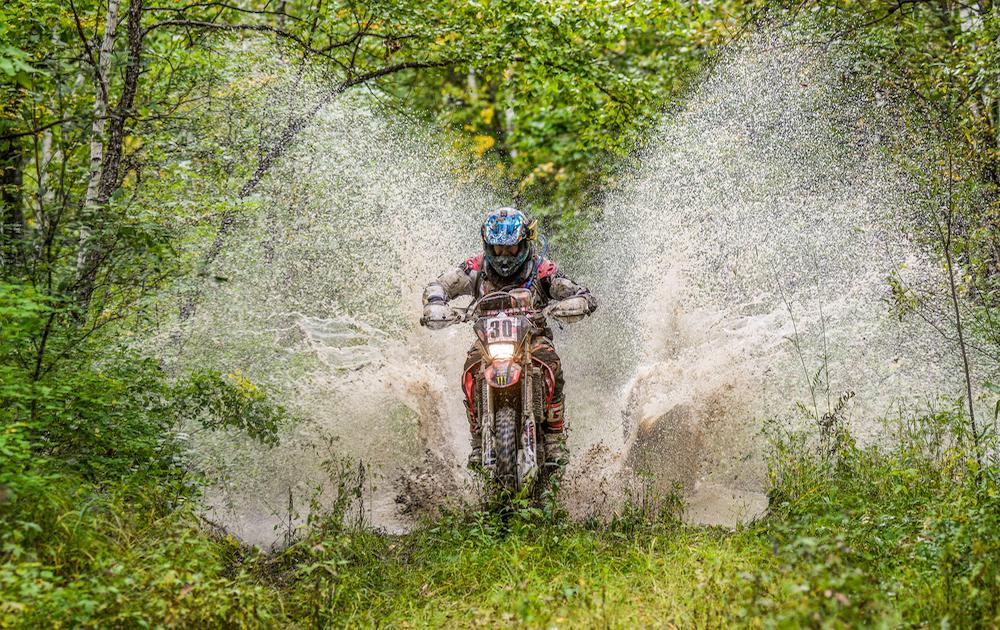 The Lake of Saint-Pardoux is a major tourist site of the Haute-Vienne.
In the heart of a preserved natural site, this artificial lake of 330 hectares is the ideal place for the practice of outdoors activities, by yourself, with friends or in family.
Three major centers have been set up: the Santrop site, the Chabannes site and the Fréaudour site…