The renovation of the Orangery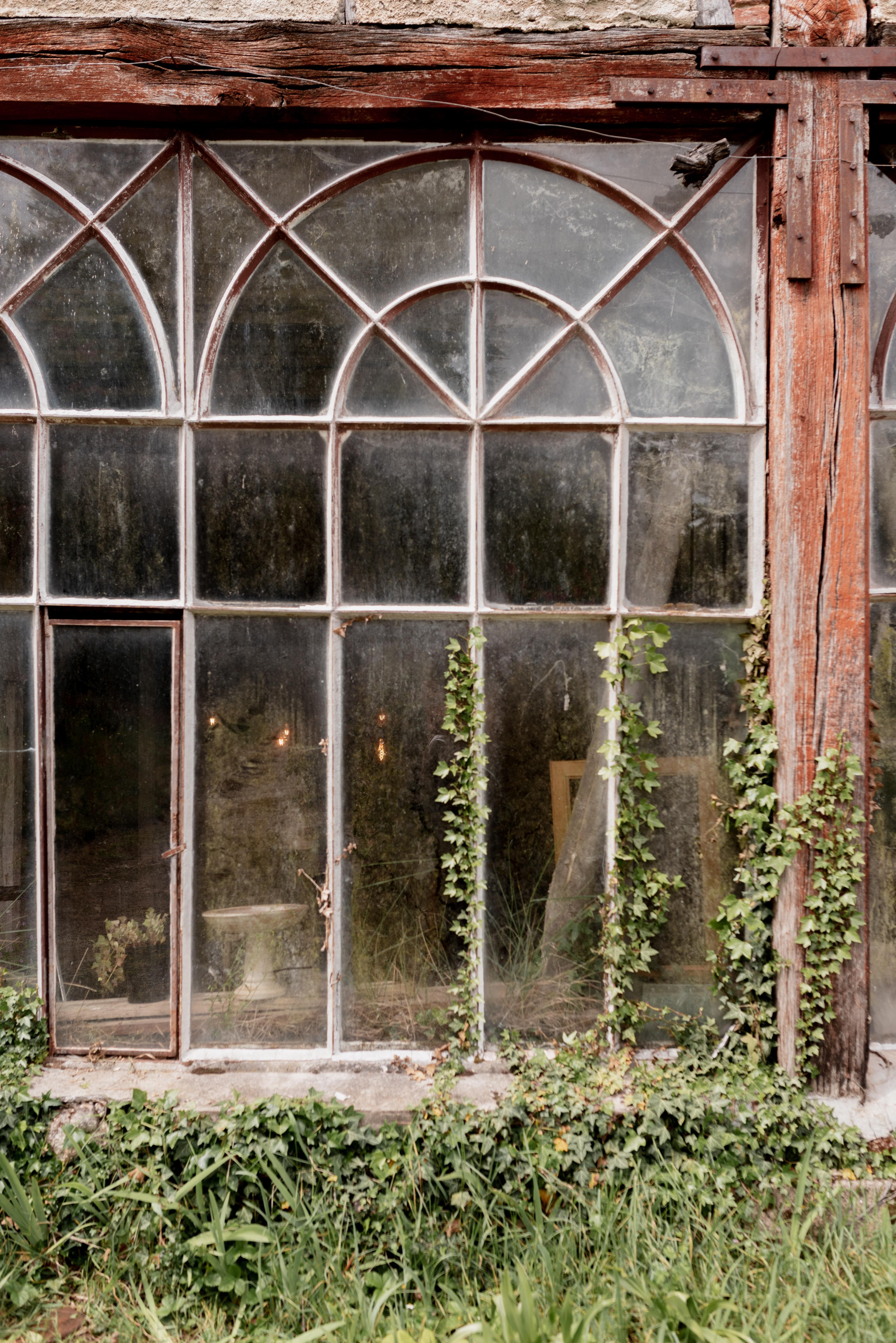 Since July 2022, the renovation of our beautiful Orangery is now completed!

Since 2018 and the support of the Mission Bern for the renovation of the facade of our orangery, we have had the crazy dream of renovating this superb building… And this project has been realized! From mid-2022, the Domaine's orangery has been renovated and fitted out and can now accommodate 15 people (7 bedrooms, 7 bathrooms, private swimming pool, spa). It has large common areas, multimedia equipment and fiber to accommodate families and friends meetings but also professionals and business seminars. The development of a new business tourism activity is a great adventure in which we are embarking with great enthusiasm and motivation.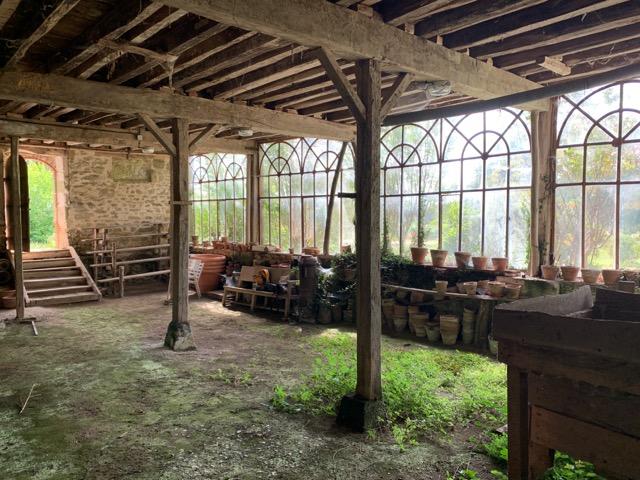 The development project
The ground floor, a beautiful living space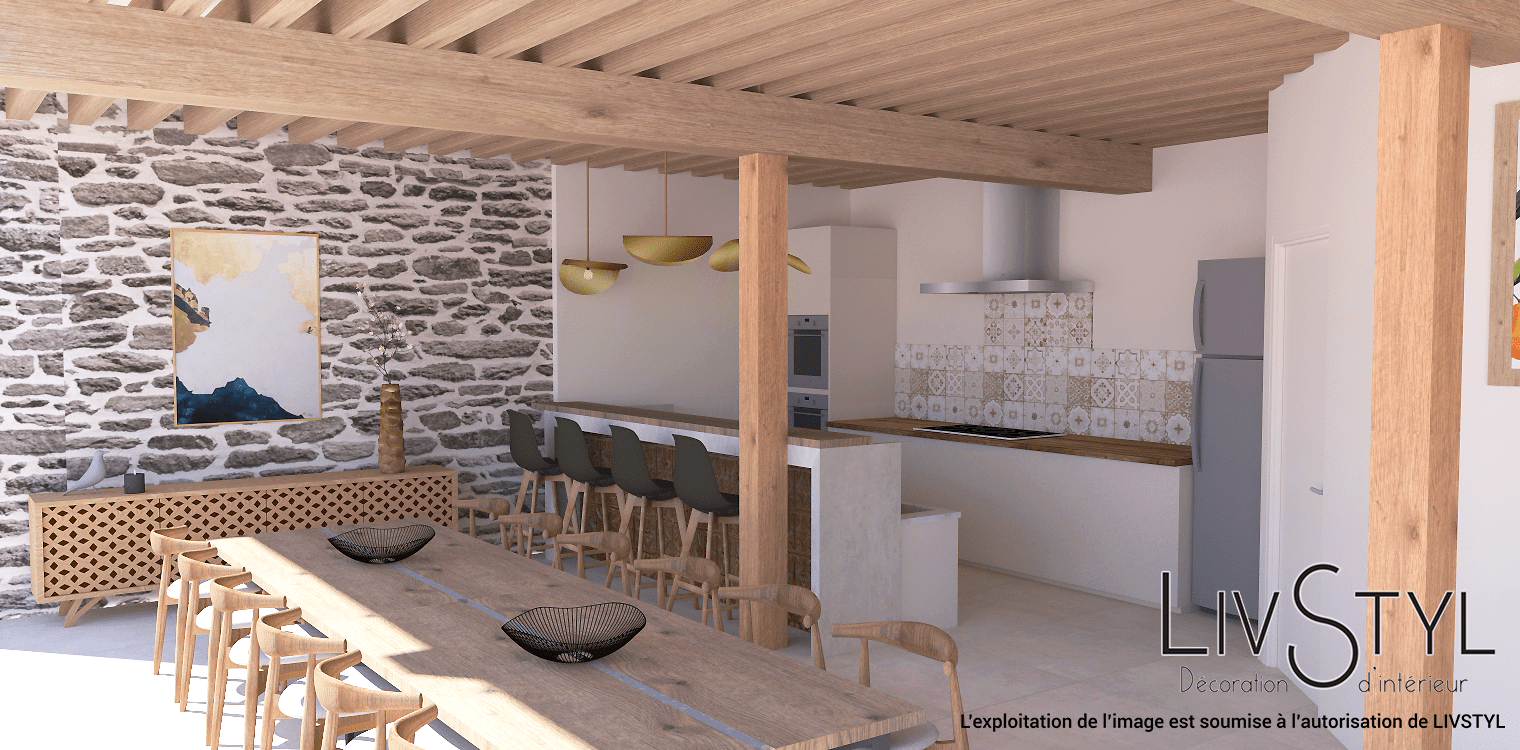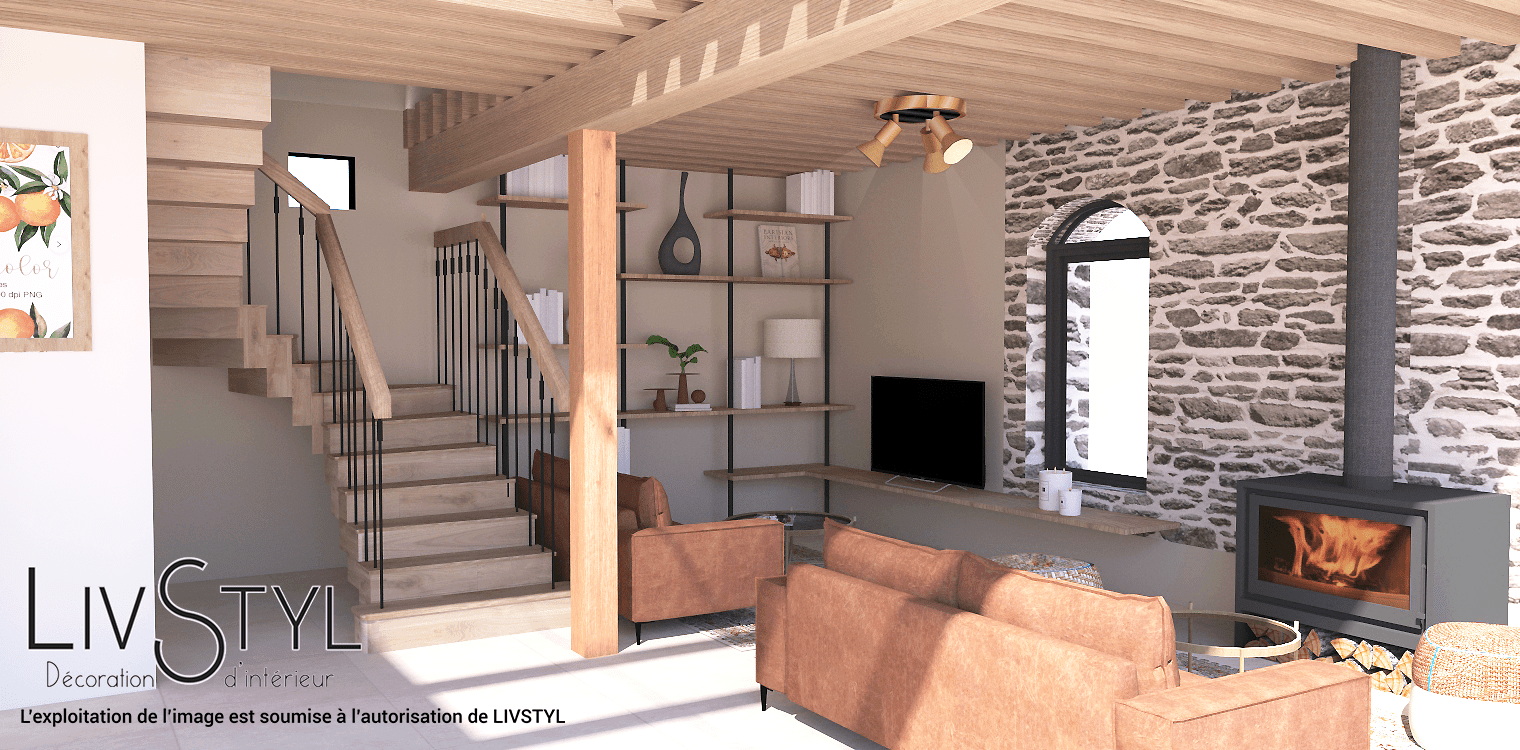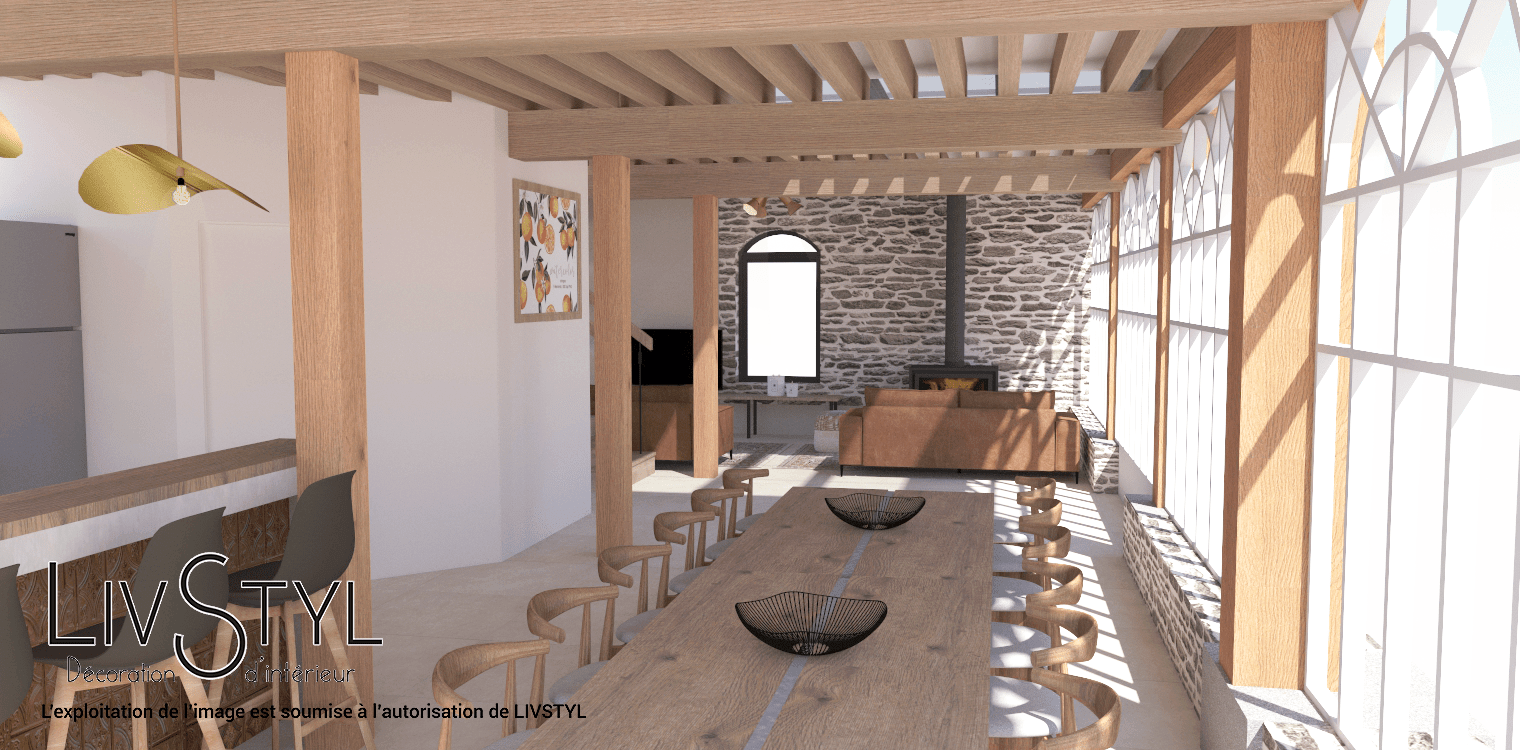 One of the future bedrooms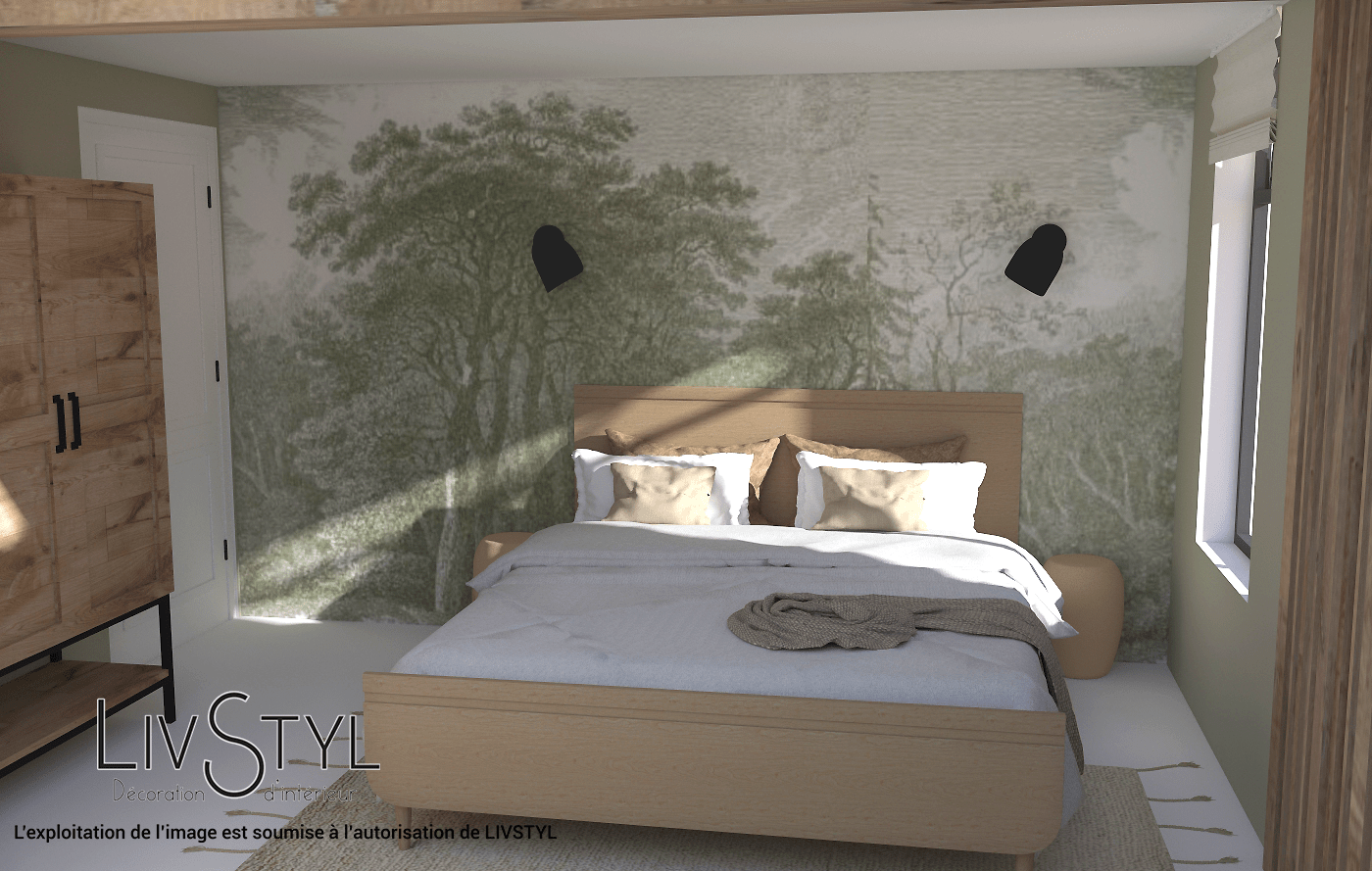 The ground floor, a beautiful living space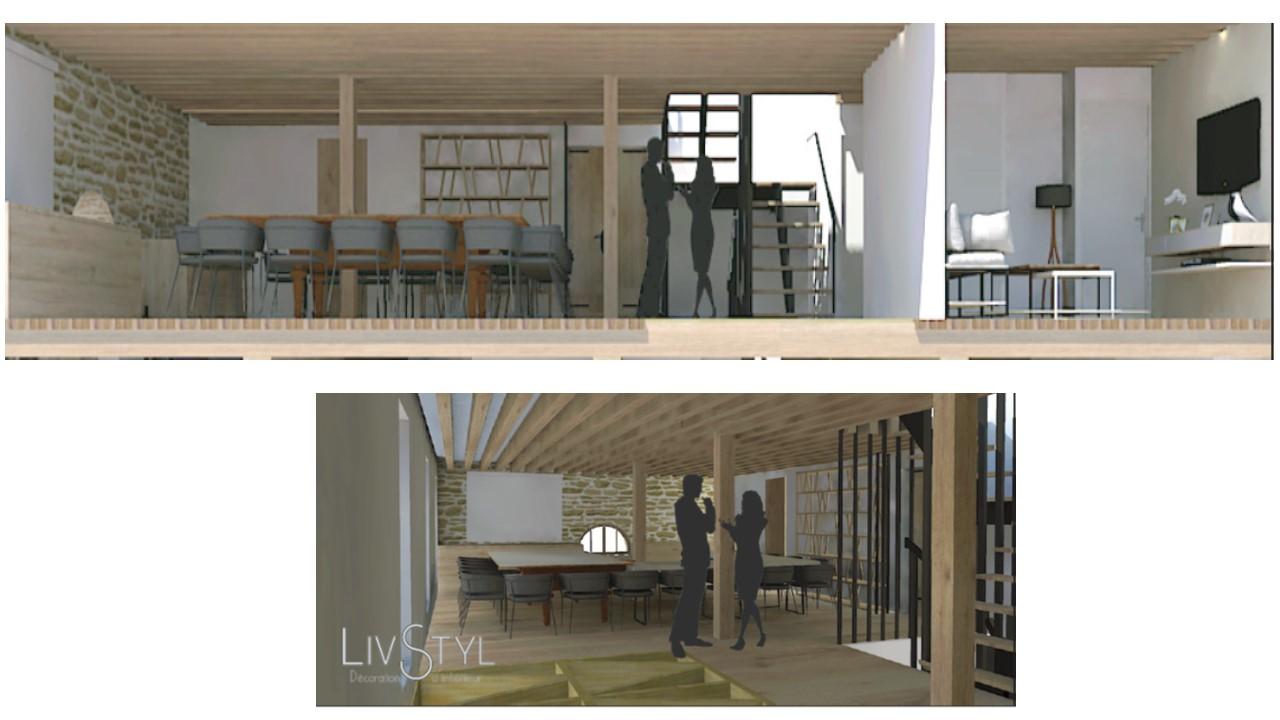 The different stages of our project